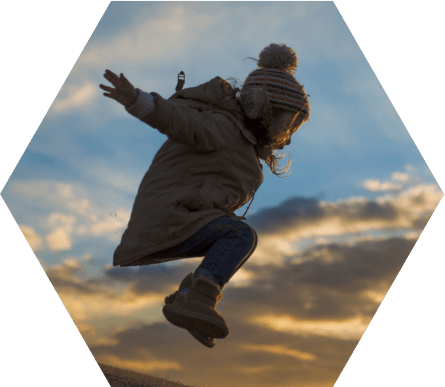 Giving Wings
Since its founding in 2013, PTI's Wings Foundation has donated more than $1 Million to non-profit organizations where we live, work, and conduct business. We are proud of the impact we are making, and we support the continued investment of time, resources, and capital to lift up those in need.
Make a difference
and get involved!
For more information about the organizations we support or to learn how you can get involved, please visit their websites by clicking the logos below.
Working harder
for our customers
Founded with a goal to own and operate high quality wireless infrastructure sites, in stable, growth markets around the world.