We Work Faster:
With proven process, technology and secure resources, PTI makes financial decisions faster, so we can be more responsive to our most valued partners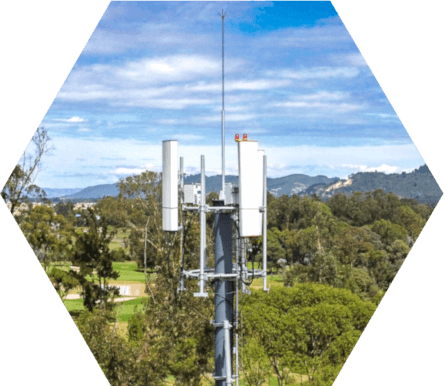 "I'd like to thank PTI for the caring and effective help settling the tower issue at the Church. We truly appreciate you and your conscientious manner especially as you unflinchingly took care of so much of the mechanics of the matter."
Asset
Management
PTI understands the importance of the Landlord-tower owner relationship, and that's why we dedicate a team exclusively to supporting our Landlords and addressing their concerns. As a PTI Landlord, you can be certain that your inquiries will be returned in a timely manner, your ground rent will be paid on time, and your rights under the ground lease will be respected. Your relationship is indispensable to us, and as our partner, we work harder to deliver you world-class customer service.
Land and Rooftop

Income Acquisition
PTI works globally with telecom carriers, Landlords and real estate owners on the fee simple acquisition of land and pre-payment of leases under existing wireless towers and roof-top equipment. We partner directly with Landlords and real estate owners to acquire land under our sites, as well as with Landlords who collect income from other wireless operators on their properties.
The PTI land acquisition and pre-paid lease programs provide solutions to owners of land, building or tower infrastructure who are interested in converting their wireless income streams into a significant lump-sum payment. This program also creates a relationship between PTI and the owner which will provide stability and continuity for the future. The benefits of the program may include:
Securing rental-income
Month to month rent payments may not always be secure. Regardless of what happens with the tower, lump sum fee simple land purchase or lease prepayment is guaranteed.
Access to capital
Presents the opportunity for Landlords to reinvest funds in commercial or personal ventures.
Better pricing, more flexible terms & faster closing
As a private business with secure financial resources and an established relationship with our Landlords, PTI is able to offer lump sum payments to our lease program partners for the best value, most flexible terms and fastest closing cycle.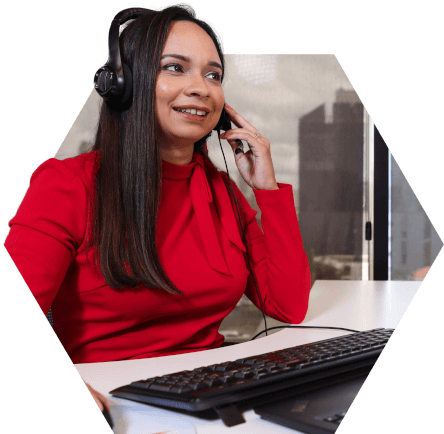 "We worked with Phoenix Tower International to sell our telecoms land, which we had in the family for more than 20 years. They listened, offered advice, and helped us navigate a deal that was in our best interest as well as PTI's. We would have no hesitation in recommending PTI in selling your telecoms land."
Get in touch

with us
Your questions are important to us and we are here to help you achieve your goals.